Honda Civic Earns IHS Markit Automotive Loyalty Award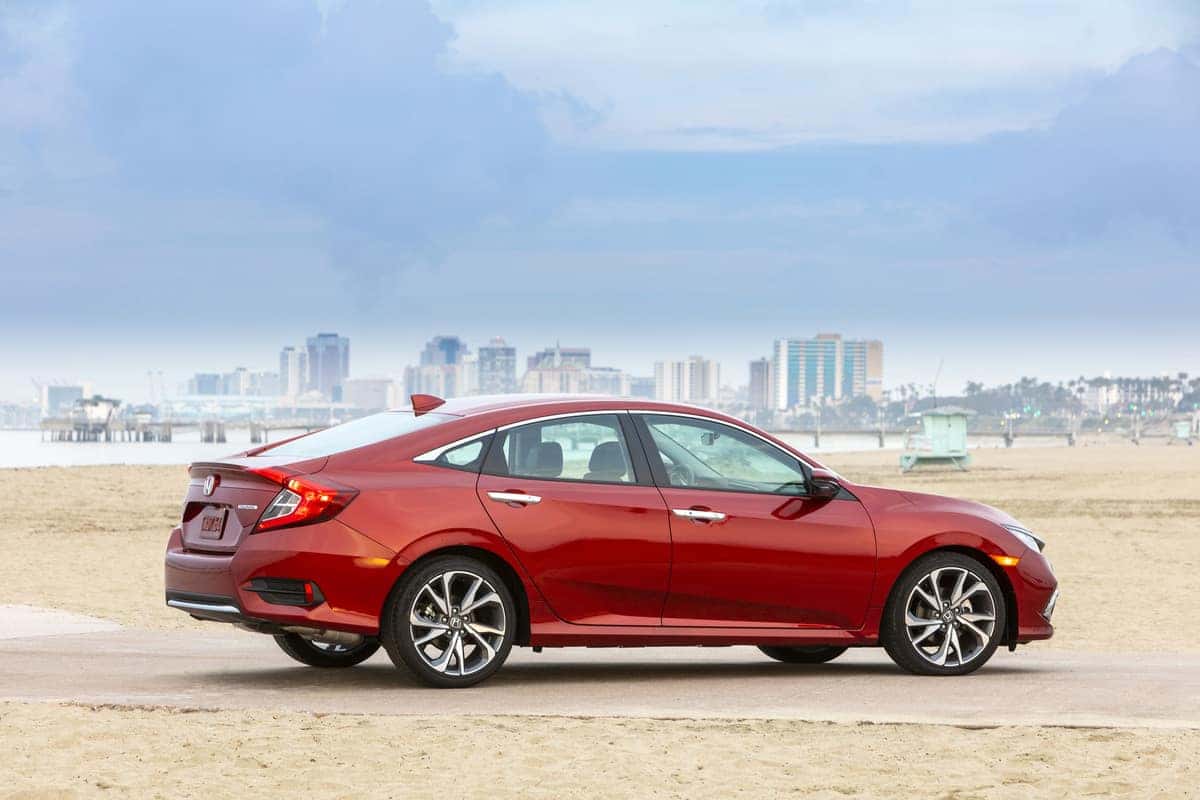 The Honda Civic has been recognized by IHS Markit for having the highest Model Loyalty in the Car segment for 2019. This means the Honda Civic has the highest percentage of car owners who returned to market and purchased or leased another Honda Civic.
The Automotive Loyalty Award is granted to ten different vehicle segments, and five overall loyalty categories as well, with a single winner selected for each category. IHS Markit determines loyalty when a household that owns a new vehicle returns to market and purchases or leases another new vehicle of the same make, model or manufacturer.
This year's awards are based on an analysis of nearly 17.5 million new vehicle registrations during the 2019 calendar year.