RoadShow by CNET Names Two Honda Models Best Affordable Cars in 2021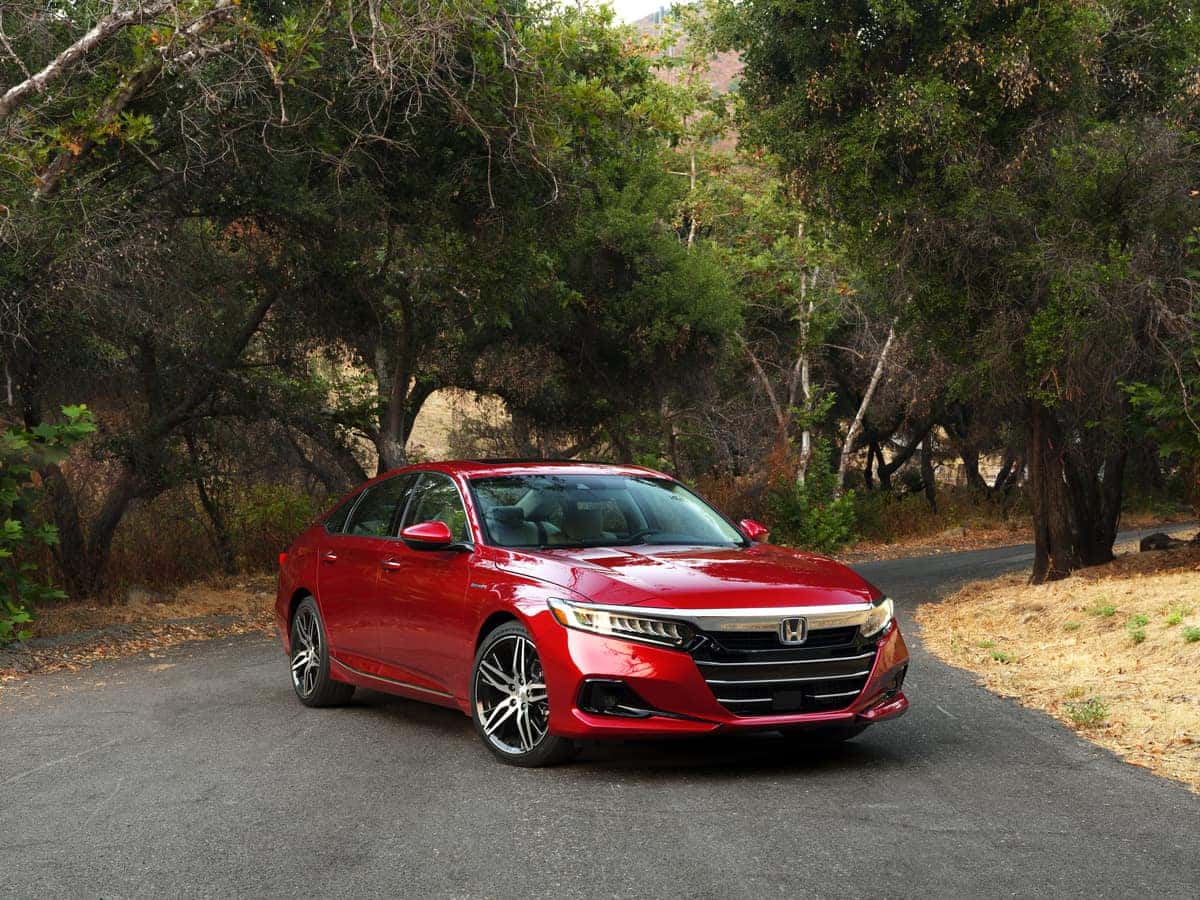 Editors at RoadShow by CNET created a list of their favorite, most affordable cars that sit below the average new car price.
After driving the cars and testing out different scenarios like hauling mulch or getting a family from point A to point B, editors were able to create a list of their top affordable cars for 2021 and the 2021 HR-V Hybrid and 2021 Accord Hybrid won their respective categories.
2021 Honda Accord Hybrid – Best Affordable Hybrid Car
The Honda Accord remains a favorite among Honda shoppers and that remains true for RoadShow. The Accord blends comfort, efficiency, and driving dynamics with a hybrid-electric powertrain.
After test driving the Accord Hybrid, editors at RoadShow said, "With 212 net hp and 232 net lb-ft on offer, the 2021 Honda Accord Hybrid is plenty peppy in real-world use, but stay light on the accelerator and you'll reach the EPA-estimated fuel economy of 44 miles per gallon city, 41 mpg highway and 43 mpg combined. The battery hangs out behind the rear seats, so it doesn't mess with interior volume, nor does it impugn on trunk space."
An 8-inch touchscreen is standard across all trims with Apple CarPlay and Android Auto capabilities. Wireless Apple CarPlay and Android Auto are only available on EX trims and above.
2021 Honda CR-V Hybrid – Best Affordable Hybrid SUV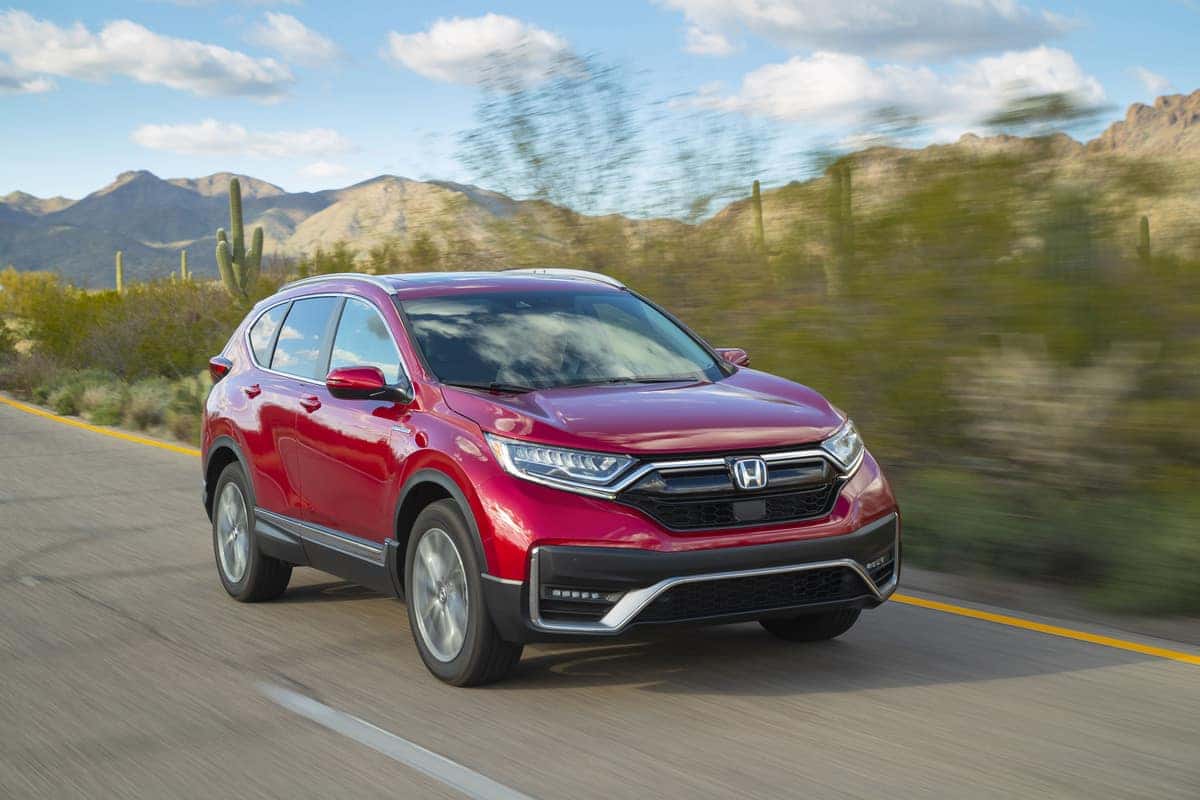 The 2021 Honda CR-V presents the same high quality drive that is to be expected from the Honda brand. The CR-V Hybrid's powertrain is capable of producing 40 mpg in the city and 35 on the highway, which is solid for an all-wheel-drive vehicle, and the ride quality is on the comfortable side.
The CR-V also offers an attractive spacious interior with plenty of storage to create a comfortable environment. The Touring model offers a more upscale interior with a nice balance of faux-wood accents, chromed plastic, and brushed-satin finishes.
---