NHTSA's Vehicle Safety Recalls Week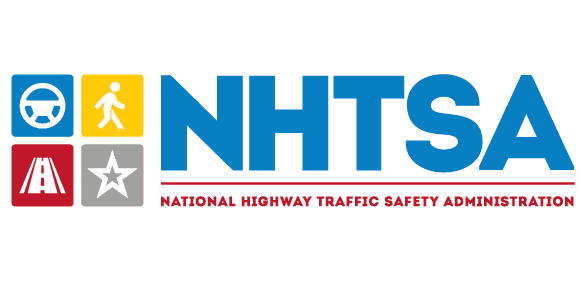 NHTSA's annual Vehicle Safety Recalls Week is March 8-12, 2021 to again remind consumers how important and easy it is to check for recalls!
Timed with Daylight Savings, this is the perfect opportunity to urge owners to take another simple maintenance step and check for recalls, then get recall repairs fixed for free!
The Takata airbag inflator recall is the largest recall ever for the U.S. automotive industry, affecting 19 automotive manufacturers and over 41 million vehicles.
To check for recalls on your vehicle, visit https://www.nhtsa.gov/recalls/vehicle-safety-recalls-week/