Honda Passport & Pilot Ranked on Car & Drivers Mid-Size Crossover & SUV List
The 2020 Honda Passport and the 2020 Honda Pilot have been named on Car and Drivers Ranking List* of Mid-Size Crossover and SUVs. Car & Drivers list consists of 22 Mid-Size Crossovers and SUVs and editors ranked each vehicle, with number one being the best.
The Passport was awarded the number 4 spot and the Pilot was awarded the number 10 spot. The Passport and the Pilot are two of Honda's mid-size SUVs. The main difference is that the Pilot offers three rows of seating while the Passport offers two.
Editors praised the Passport for its unique rear-end styling and adventurous image. The Passport was also given a U.S. News Report's 2020 "Best Cars for Families" award** earlier this year.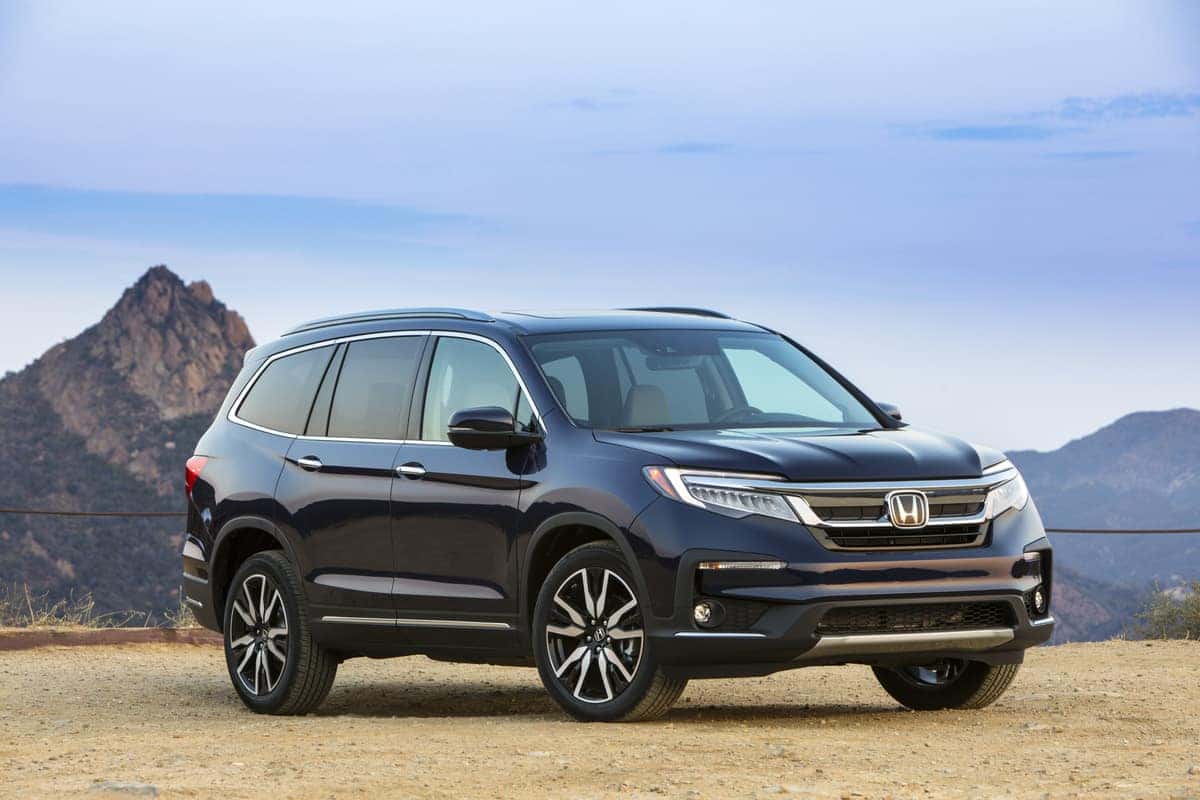 The 2020 Honda Pilot was given the number 10 spot, described as a, "…stylish, useful, and trouble-free ride." The Pilot is loaded with high-tech features designed to get you on your way. From its smart connectivity to it's all-wheel drive system, the Pilot is ready for anything.
Car and Driver also mentions the Pilot's capability, stating, "The all-wheel-drive system offers torque vectoring for improved traction and settings for snow, sand, and mud. The Pilot's three rows provide plenty of room for all, and a host of active-safety tech is available to help keep everyone safe."
The new 2021 Honda Pilot has recently made its debut as well featuring updated interior features and an all new Black Edition package. 
*The ranking list is based on Car and Driver's November 1st, 2019 article, "Every Mid-Size Crossover and SUV Ranked."
**U.S. News based this award on professional automotive reviews, safety and reliability ratings, seating and cargo volume, and the availability of family-friendly features.