Honda Accord, CR-V & Civic Listed as Top Cars That Will Reach 200k Miles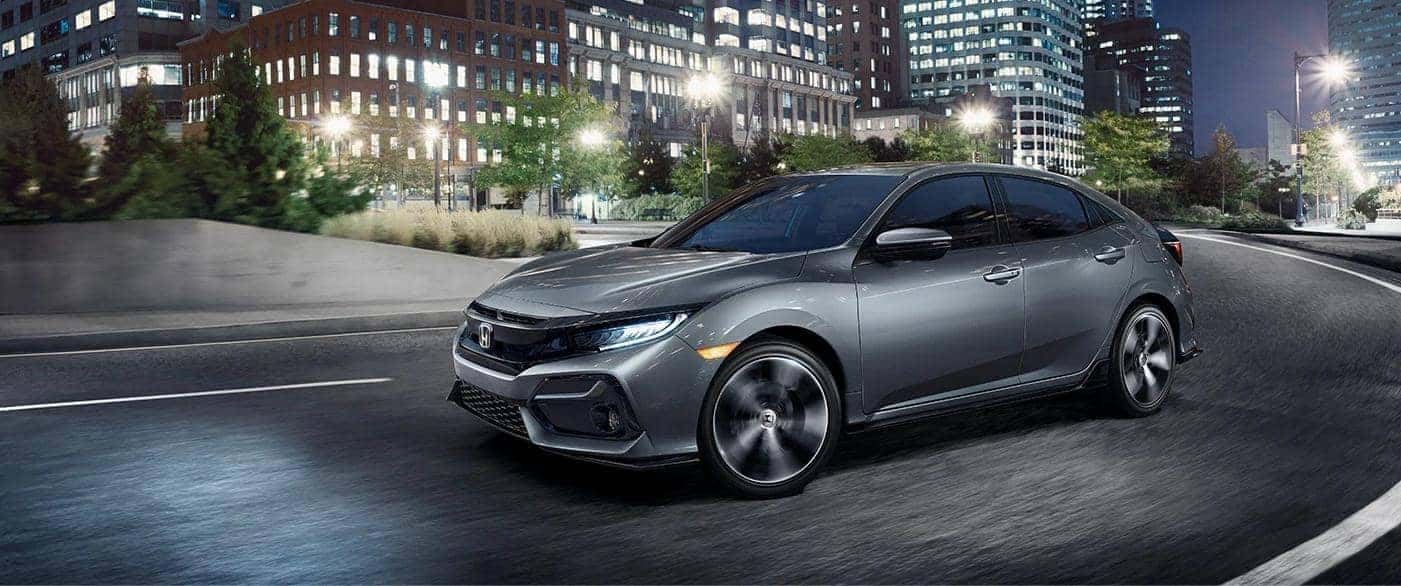 Honda has had three models named on Consumer Reports Top 10 Cars That Will Reach 200k Miles list. The Accord came in at number 9, the CR-V at number 7, and the Civic at number 5.
Consumer Reports compiled this list of 10 car models most likely to reach 200,000 miles. To do this, the publication recorded all of the models that reached the milestone from a survey. To correct the reporting bias that would unfairly favor more popular models, Consumer Report then ranked each model by the likelihood that any given example would have "zero claimed problems in the past 12 months."
The Honda Accord was given the ninth spot. Accords are typically easy to work on, with low maintenance costs and cheaper repairs than you'd get on some high-end German cars. What makes the Accord even better is that you don't have to sacrifice comfort and a little bit of luxury. The Accord has also collected many accolades such as 2020 Best Buy: Midsize Car from Kelley BlueBook, 2019 Best Midsize Car for Families from U.S. News & World Report, 2019 Best Sedan from Edmunds Editors: Choice, and a spot on Car and Driver's 10 Best Cars list for 2020.
The Honda CR-V was given the seventh spot. The CR-V is one of Honda's best selling models because it is refined, practical, and well designed. It has earned excellent crash test ratings and offers two fuel-efficient powertrains, including a Hybrid model.
The Honda Civic was the highest ranked Honda model coming in at number 5. The Honda Civic is available as a sedan or a hatchback and is loaded with plenty of standard Honda driver assistance features.The Civic offers many trim levels for the perfect balance between practical transportation and more fun-to-drive high-tech lifestyles.