Cnet.com Names Honda Accord Best Overall Midsize Car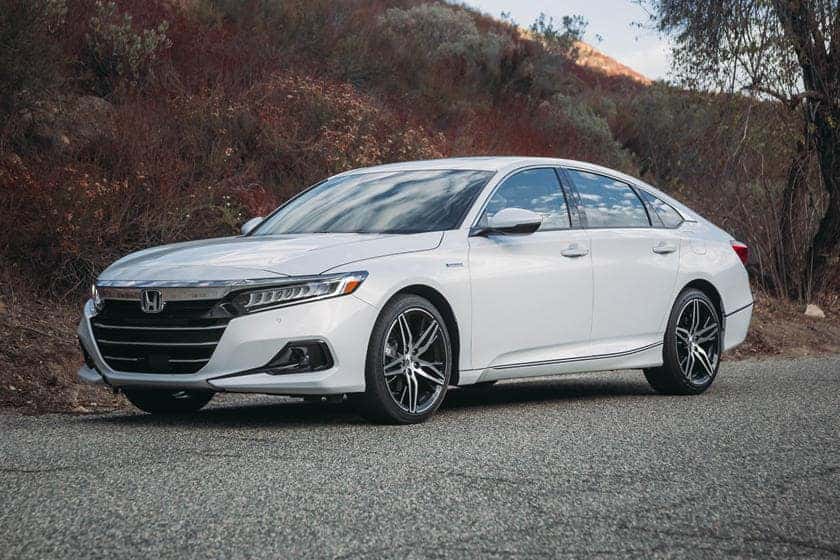 Cnet.com has named the 2022 Honda Accord the best overall midsize car for 2022.
Although SUVs and crossovers are dominating the car market, the midsize car segment still features some of the most recognizable names in the automotive industry. Midsize cars can adapt to many situations, whether a small family, or a first time car buyer, there is an option for everyone.
Midsize cars offer efficiency and sportiness and Cnet.com created a list of their top picks for 2022. The 2022 Honda Accord was named the Best Midsize Car Overall thanks to its efficiency, comfort, value, and reliability.
The 2022 Honda Accord can be equipped with an turbocharged 1.5-liter four-cylinder engine or a turbocharged 2.0-liter four-cylinder engine. A hybrid option is also available and is powered by a 4-cylinder gasoline engine and two electric motors. No matter which engine option you choose, the car is fun to drive yet comfortable, and fuel efficient enough for longer trips. Cnet.com says it's one of the best cars you can buy in the US today.
The inside of the Accord is surprisingly spacious in the front and rear seats. The top trim features heated and cooled leather seats and a head-up display. The Accord offers 17 cubic feet of cargo space in the trunk and the second row can be folded down to adapt to whatever needs to be stored.
All models come standard with an 8-inch touchscreen infotainment display capable of Apple CarPlay and Android Auto. Bluetooth and USB connectivity are also standard. The infotainment system is responsive and easy to use and the available 10-speaker premium audio system helps bring the interior together.