2020 Honda CR-V Hybrid Named an Autotrader "Best New Car for 2020"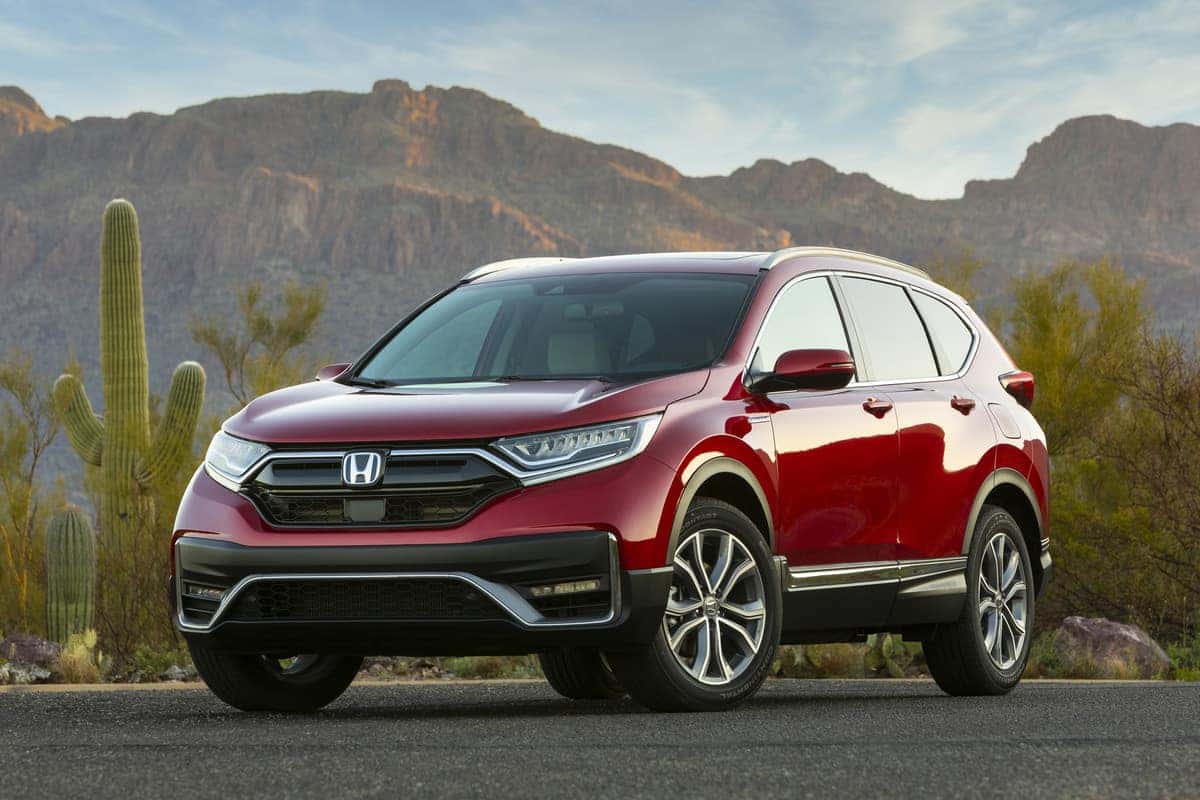 The all-new 2020 Honda CR-V Hybrid is one of only 12 new vehicles to earn a "Best New Car for 2020" award from Autotrader. The CR-V Hybrid is both the most fuel-efficient and the most powerful model in the CR-V lineup.
The CR-V Hybrid is expected to become Honda's top-selling hybrid model helping Honda extend its two-year streak of record U.S. electrified vehicle sales, which topped 50,000 vehicles for the first time in 2019.
"CR-V hybrid does everything right, it gives all the good things we expect from a hybrid without any of the bad," said Brian Moody, executive editor for Autotrader. "A nicely done interior, excellent acceleration, great fuel-economy and an overall package that's useful everyday make it very compelling. Because it doesn't force any compromises and because it's so practical for daily use, the Honda CR-V hybrid is the best hybrid you can get."
The 2020 CR-V Hybrid is the first Hybrid SUV available from Honda in the U.S. The CR-V Hybrid offers class-leading torque, passenger space and backseat legroom, top-class driving dynamics, and excellent EPA fuel economy ratings while keeping everything that has made the CR-V a favorite among customers and media alike.
The CR-V Hybrid was also awarded a Top Safety Pick rating from the Insurance Institute for Highway Safety (IIHS) when equipped with specific headlights.