Smail Honda Air Filter Special!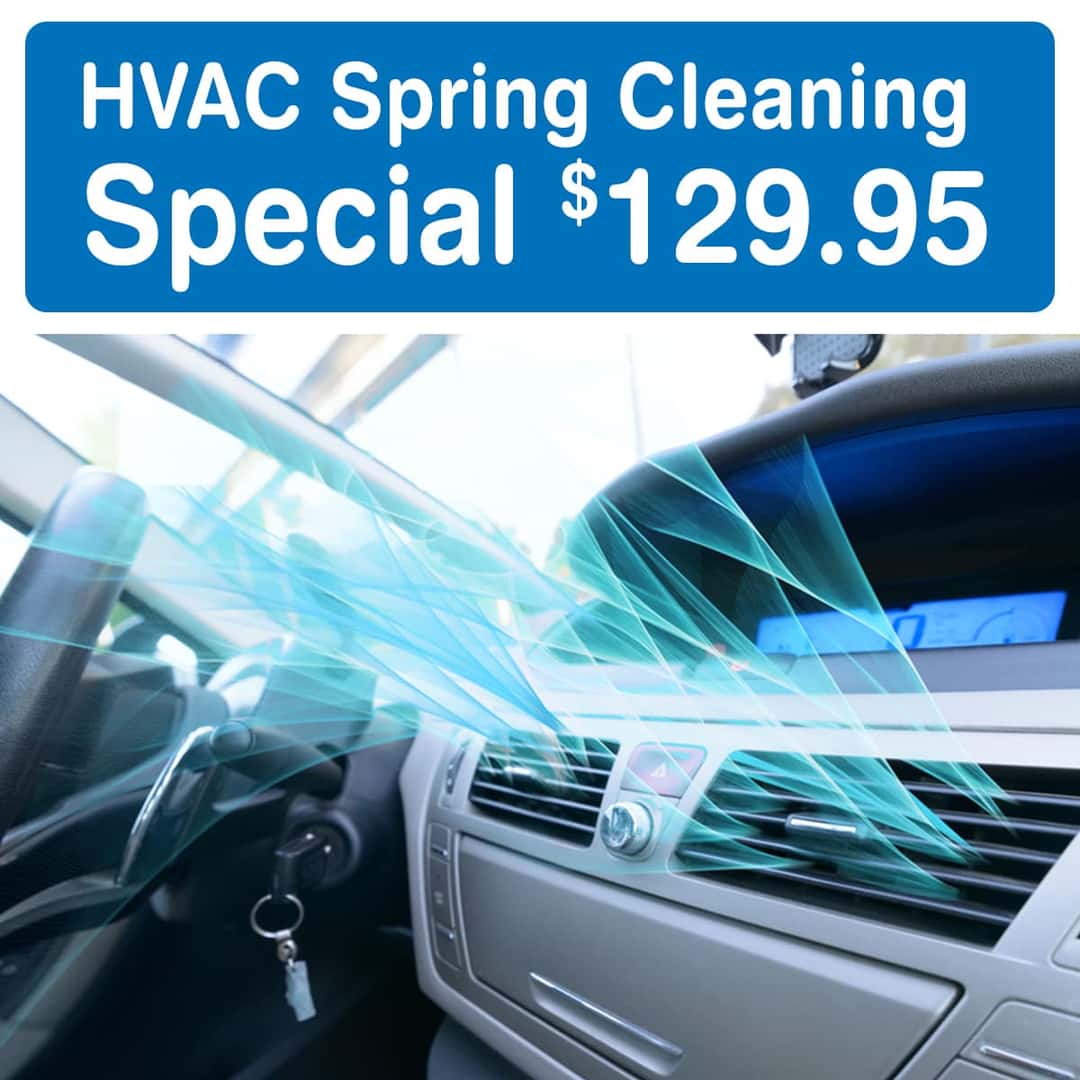 Spring is in the Air, do you know what else is?
$129.95+ tax
Includes:
Cabin Air Filter replacement
HVAC Vent Misty- Cleans and sanitizes vents
The Cabin Air Filter, or the dust and pollen filter in your HVAC system, helps keep pollen, dust, and airborne contaminants out of your vehicle. It filters both incoming and recirculated air, creating a more comfortable breathing environment.
A dirty air filter increases the amount of airborne contaminants that remain inside of the vehicle and reduces the overall performance of the HVAC system. If a filter is not replaced at the recommended intervals, it can also lead to mold growth and musty odors over time.
Smail Honda will replace your Cabin Air Filter and perform HVAC Vent Misty for $129.95 plus tax. This special is available from March 1st to May 31st. Have your Cabin Air Filter checked or replaced today here at Smail Honda!
Source: New feed