Honda Recognized as 2020's 'Best Value Brand' by Kelley Blue Book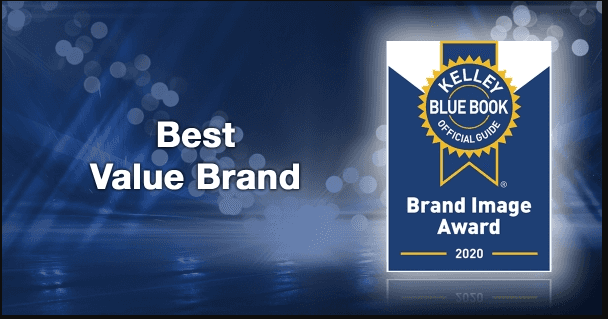 Kelley Blue Book has chosen Honda as America's "Best Value Brand" for the sixth year in a row in their Brand Image Awards. These Brand Image Awards recognize automobile manufacturers successes in fostering and retaining brand characteristics that customers appreciate and pay attention to when considering the purchase of a new vehicle.
Kelley Blue Book has noted that Honda's quality, reliability, durability, and resale value were all key parts of the winning formula.
The 2020 Brand Image Awards are based on consumer automotive perception data from Kelley Blue Book's Brand Watch study. The Brand Watch study is an online tracking study that taps into more than 12,000 in-market new vehicle shoppers annually on KBB.com. This data offers insight into how shoppers perceive important factors driving their purchase decisions including capturing brand and model familiarity and loyalty among new-car shoppers.