Honda Lands 3 Models on Kelley Blue Book's Best Selling Cars of 2020 List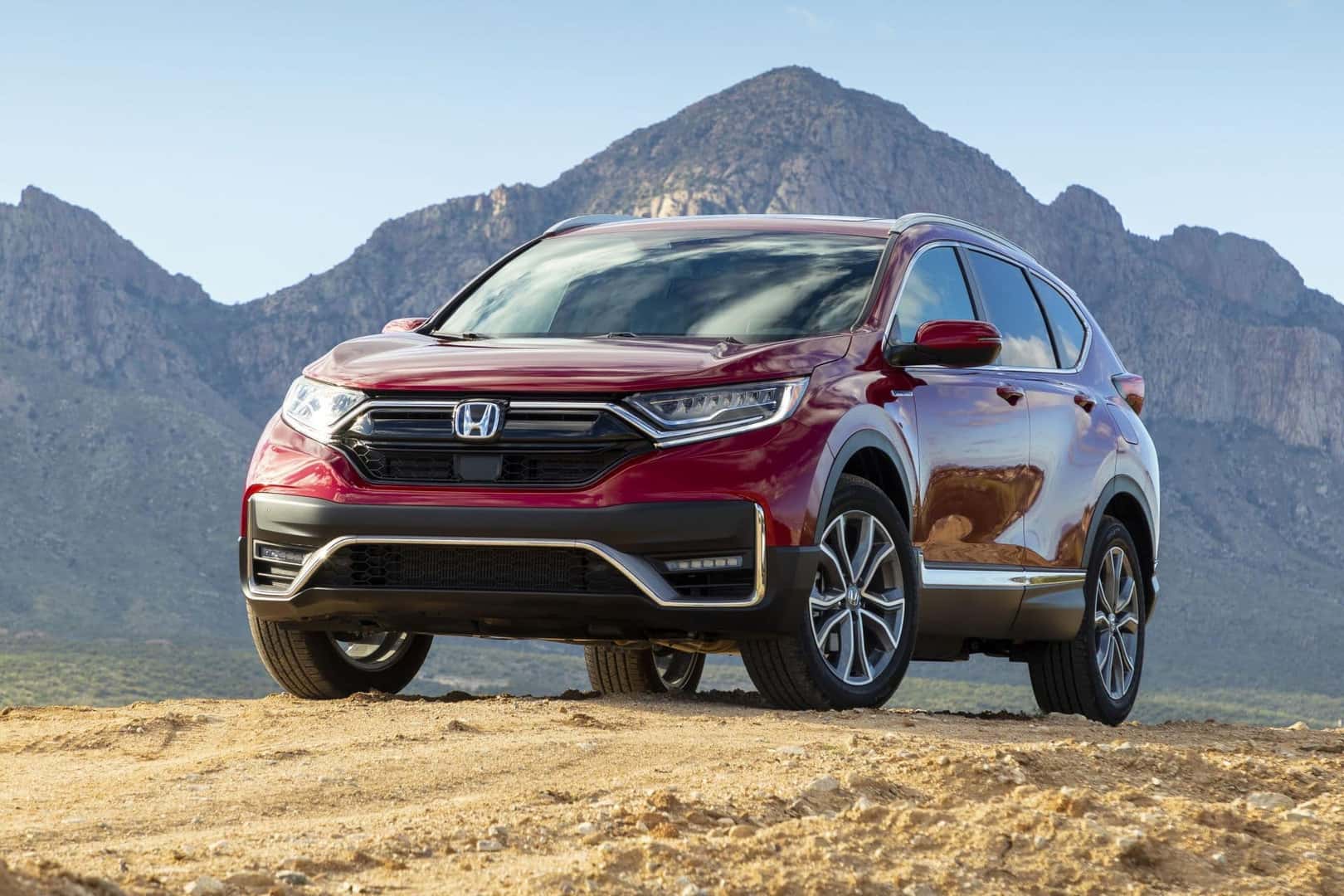 Despite the dip in sales across the automotive industry, many car, truck, and SUV models are as popular as ever. Kelley Blue Book has compiled a list of 25 vehicles that have sold the most units during the first half of 2020. Honda has 3 different models on the list; the Honda Accord, Civic, and CR-V.
All three models were also listed on Consumer Reports list of vehicles that are likely to reach 200,000 miles.
The Honda Accord makes driving rewarding, engaging, fun, and safe and comes standard with a suite of driver-assistance features including lane keeping assist and adaptive cruise control.
The Accord also received a Top Safety Pick Rating from the Insurance Institute for Highway Safety (IIHS).
The Honda Civic offers something for everyone: sporty attitude, roomy interior, fuel-efficient engines, and a reputation for reliability.
The Civic has the most model loyal customers according to IHS Markit. The Civic has the highest percent of owners who returned to market and purchased or leased another Honda Civic.
The 2020 CR-V is refined, practical, and well-designed. It also features one of the largest cargo bays in its segment and offers two fuel-efficient powertrains.
The Honda CR-V Hybrid edition was named Autotrader's best new car of 2020 and was also awarded a Top Safety Pick rating from the Insurance Institute for Highway Safety (IIHS).