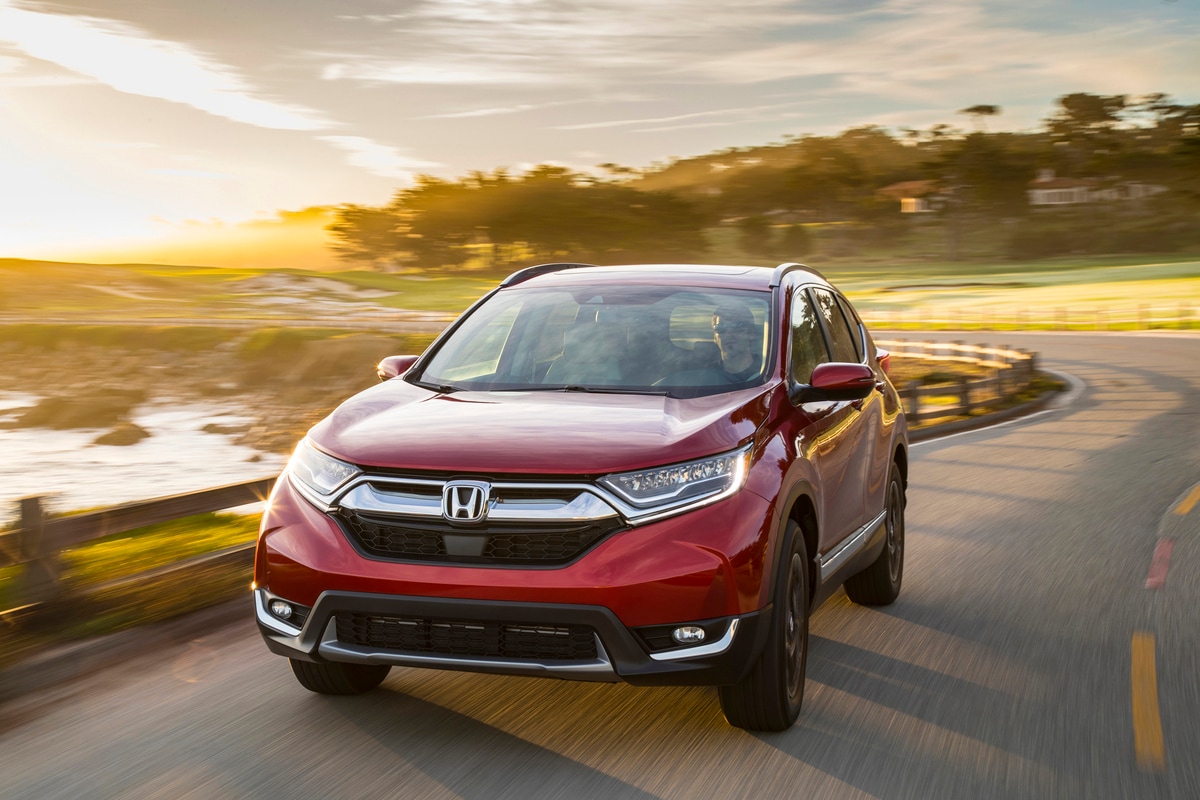 The
2019 Honda CR-V
has beat out its newest rival in a Car and Driver head-to-head comparison test in which Car and Driver editors pitted the CR-V against the 2019 Toyota RAV4.
Article Quote
"In this matchup, the Honda simply provides a better value and is our choice over the Toyota. While the RAV4 is slightly more distinctive in appearance and a bit more tech-forward with its sharper touchscreen interface, the CR-V makes up for its lack of style with impressive substance. The Honda provides more space, better engine performance, and plenty of features, all for less money than the Toyota. That's a winning formula as much today as it was when the CR-V first hit the scene more than 20 years ago."
Check out Car and Drivers full test at
https://www.caranddriver.com/reviews/comparison-test/a27426166/2019-honda-cr-v-vs-2019-toyota-rav4/
.